IFC Films
presents
Alex (Cooper Raiff) is a lonely, friendless college freshman who is seriously contemplating transferring to a college closer to his mom (Amy Landecker) and sister (Olivia Welch), to whom he is still extremely tethered. Everything changes one night when Alex takes a leap and attends a party at his campus' party house 'Shithouse', where he forges a strong connection with his RA, Maggie (Dylan Gelula).
When a movie opens with a silent conversation with a stuffed animal, you've got me. Alex hates college, so, so much. Admittedly, it's awkward as hell. Sharing bathrooms, still eating in a cafeteria, living with weird roommates. Leaving home for the first time can be really hard. The college experience is not for everyone.
S#!%HOUSE is an amazingly honest coming-of-age dramedy. The dialogue is hilarious. The bizarre exclamations of sloppy drunk people. The random hook-ups. The desperate attempts to connect with literally anyone else. The performances are spot in. They are down-to-earth and possess a familiarity that is necessary for this to be truly successful. It doesn't shy away from reality. The sadness and fear and loneliness that comes along with being on your own in an entirely new setting. The entire plot, while seemingly centered on a romance, is truly about finding yourself.
Dylan Gelula, as Maggie, has a whole lot more under her cool girl facade. Her performance feels grounded and sincere. She brings confidence that few can convey with such ease and was an awesome casting choice for Maggie. Writer/director/star Cooper Raiff is someone to watch for all the reasons I mentioned above. He is responsible for a film that feels like it could be any one of our stories from college. He takes real care with Alex. This is a character we need to see more of. He allows him to be sensitive, honest, confused, hopeful, vulnerable. Frankly, he's one of the most brilliantly written characters this year. S#!%HOUSE shines in its authenticity.
In Theaters + On Demand October 16th
Winner of the Grand Jury Prize (Narrative Film) at the 2020 SXSW Film Festival.
About Cooper Raiff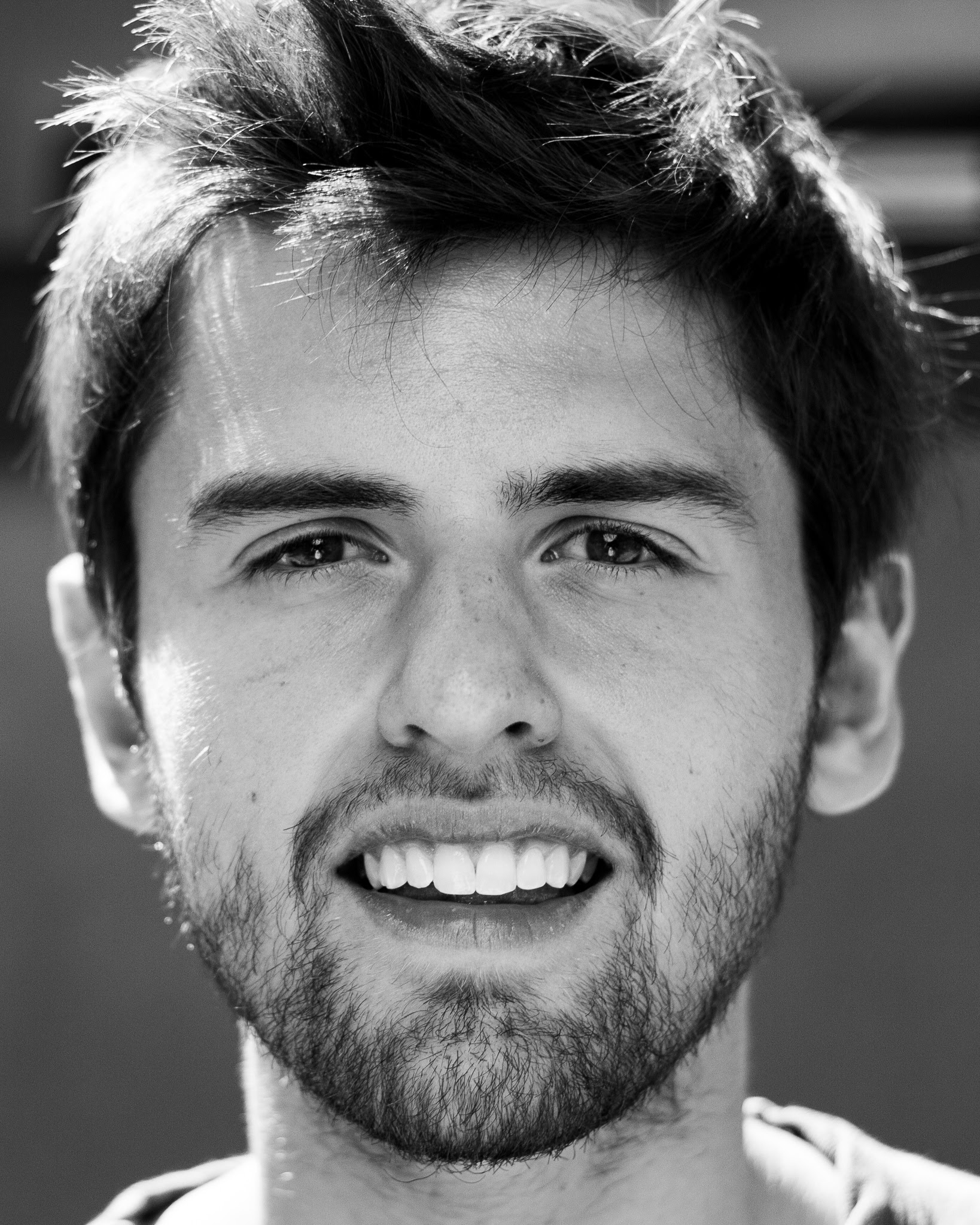 Cooper Raiff is a 23-year-old filmmaker from Dallas, TX. He and his two best friends made a short film from stolen equipment, and in a burst of bravery, tweeted the link of their short film to Jay Duplass. To their surprise, Duplass liked the film and helped them develop it into the feature-length version of S#!%THOUSE that is about to make its World Premiere at SXSW. Raiff wrote, directed, edited, and starred in S#!%THOUSE, his feature debut.