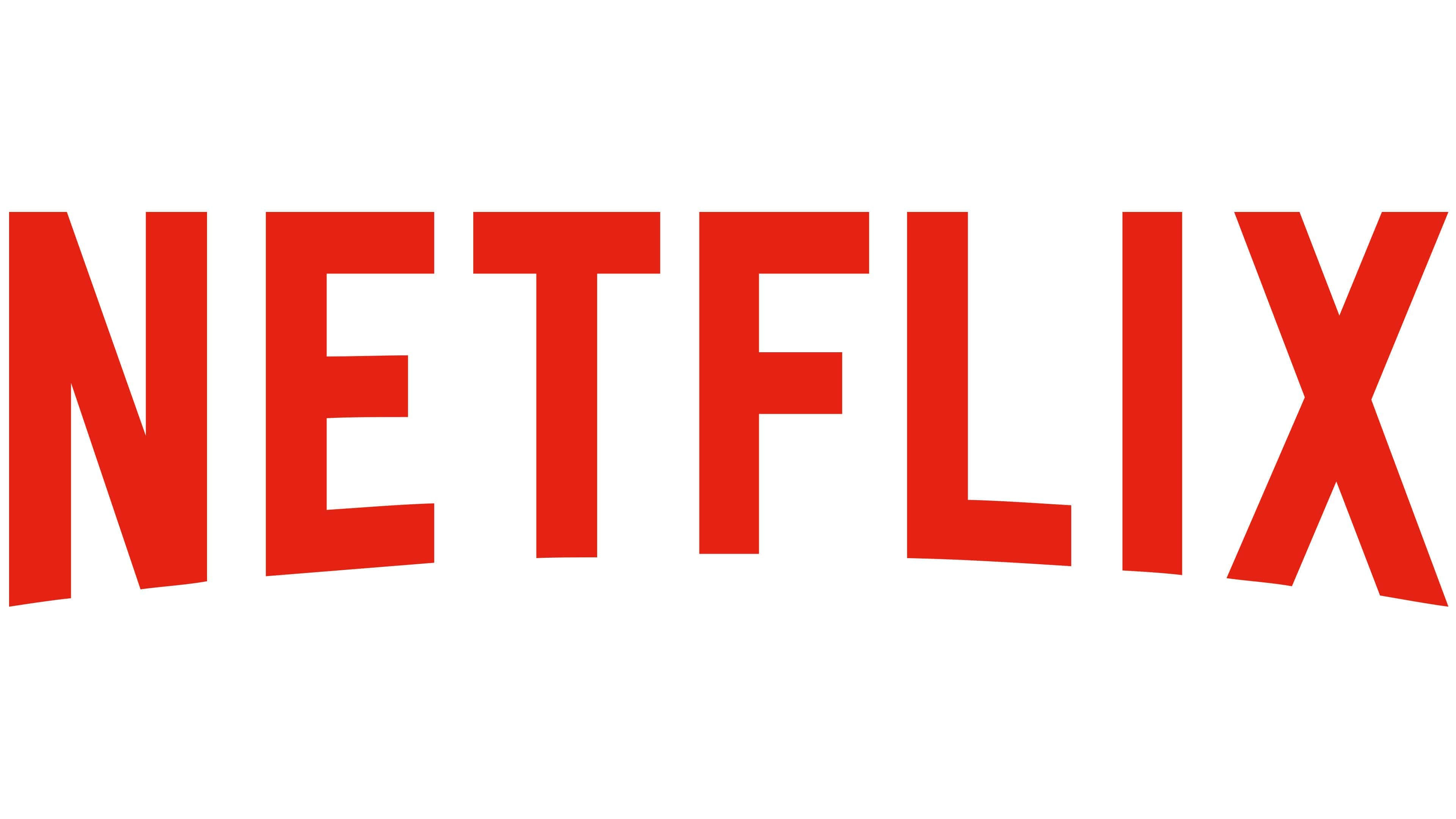 Presents
Bad Vegan: 
Fame. Fraud. Fugitives.

From Chris Smith, the executive producer of
Tiger King
 and director of 
Fyre: The Greatest Party that Never Happened
, comes 
BAD VEGAN: FAME. FRAUD. FUGITIVES.
, a wild four-part documentary series that explores how Sarma Melngailis, the celebrity restaurateur behind the glittering New York hotspot Pure Food and Wine, went from being the queen of vegan cuisine to being known as the "Vegan Fugitive." Shortly after meeting a man named Shane Fox on Twitter in 2011, Melngailis begins draining her restaurant's funds and funneling the money to Fox after he cons her into believing he could make her dreams — from expanding her food empire to making her beloved pitbull immortal — a reality…but only if she continues to obey his every request without question. A few years later the couple, now married and on the lam after stealing nearly $2 million from the restaurant and its staff, are found holed up in a Tennessee motel by law enforcement. Their undoing? A charge made under Fox's real name, Anthony Strangis, for a Domino's pizza. 
BAD VEGAN: FAME. FRAUD. FUGITIVES. 
takes viewers on a journey more bizarre than fiction.
On the heels of The Tinder Swindler and Inventing Anna, watching individuals fall under the spell of another human being is fascinating. The overlooked red flags are easy for me to spot as I watch from my couch at home. We've watched some crazy stories over the years, but nothing like Netflix's documentary series, BAD VEGAN. Sarma Melngailis gets into hot water when a conman steals not only her heart but her employees' money. But, is it that cut and dry? Witnessing this twisted plot unfold, I have serious reservations about the genuine involvement of Sarma in her own undoing. Desperate for funds, her entanglement and secretive marriage to Anthony Strangis leads to massive fraud, lies, and some of the strangest behavior from a smart and successful woman I've ever heard of.
The doc has unprecedented footage, some of which looks like it came from Strangis' cell phone. Sarma's moments of pushback while on the run show a clear head through her tears and anger. I'm not sure I believe her version. Through sit-down interviews with her former staff, restaurant associates, lawyer, and even her father, I don't think they know what the real truth is, either. Along with phone calls between Sarma and Anthony, the series spans the rise and fall of this sophisticated businesswoman. The promises and threats she endured are, quite literally, unbelievable. When do we ask Sarma to take responsibility for her part in this apparent lunacy? The book deals and tv appearance feel inevitable if we've learned anything from Anna Sorokin (who is being deported back to Germany as of this week). Part of me wants Sarma to rise from the ashes, and yet there is this nagging feeling that she doesn't deserve it. The series covers a lot, but I'm glad to know that I'm not the only one that has reservations *no pun intended* when it comes to Sarma Melngailis.
BAD VEGAN is now streaming on Netflix. We're very eager to hear your thoughts as you watch.
Premieres on Netflix this Wednesday, March 16th, 2022
From Director and Executive Producer Chris Smith (Tiger King,
Fyre: The Greatest Party that Never Happened)
Executive Producers: Chris Smith, Ryann Fraser, Mark Emms
---